Judaism 101 & Adult Hebrew
Are you interested in the conversion process, or just learning more about the Jewish faith?
Contact Stephanie for more information at or click here to learn more.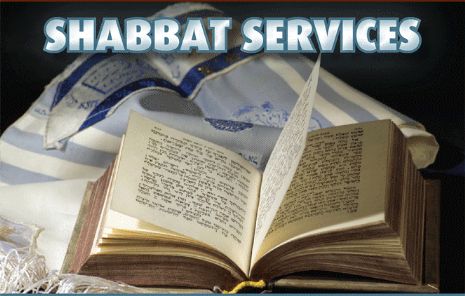 High Holiday Services 2019/5780
​
Rosh Hashanah
Monday, September 30:
9:30 am Morning Service
5:00 pm Tashlach Service*
* Location - Liberty Park, 1900 W 9th St, Waterloo
​
Yom Kippur
Tuesday, October 8
7:00 pm Kol Nidre
​
Wednesday, October 9
9:30 am Morning Service
5:00 pm Afternoon Service
7:00 pm Concluding Service (Havdalah)
7:30 pm Break the Fast Meal
​
Sons of Jacob Synagogue welcomes Rabbi Ora Simon Schnitzer to officiate at all High Holiday services. Rabbi Schnitzer is a Board Certified Chaplain at Alexian Brothers Medical Center in Elk Grove Village, Illinois. Schnitzer's father, the late Rabbi Mordecai Simon, was Sons of Jacob rabbi from 1956-1963. Rabbi Schnitzer returns to her home town's synagogue to celebrate Rosh Hashanah, the Jewish New Year, and Yom Kippur, a day for repentance and moral renewal.
​
The Sons of Jacob community welcomes people from all religious backgrounds. Adult tickets for all High Holiday services, including a vegetarian Break-the-Fast meal, are $20 for dues-paying, Members and Friends of the synagogue, $15 for college students (with a valid student identification card), and $30 for nonmembers. The synagogue offers discounts for children's tickets.
Shabbat Services with
Rabbi Kushner
​
​
Friday, November 15 @ 7:30 pm
Saturday, November 16 @ 9:30 am
​
​
Friday, December 13 @ 7:30 pm
Saturday, December 14 @ 9:30 am
​
​
Friday, February 28 @ 7:30 pm
Saturday, February 29 @ 9:30 am
​
Please check out this exhibit, which is sponsored by the Grout Museum and the UNI Center for Holocaust and Genocide Education:
​
​
​