Judaism 101 & Adult Hebrew
Are you interested in the conversion process, or just learning more about the Jewish faith?
Contact Stephanie for more information at or click here to learn more.
5781/2020 High Holiday Services
​
This year, we will worship together virtually by streaming Central Synagogue's Rosh Hashanah and Yom Kippur services.
Sons of Jacob will be open the first day Rosh Hashanah (Sat 9/19): Kol Nidre (Sun 9/27); and Yom Kippur (Mon 9/28) for those who wish to see the broadcast services at the synagogue.
We will enjoy some apples and honey and fellowship following Rosh Hashanah as well as a break the fast meal for those that wish to attend after Yom Kippur.
SOJ congregants will have ample room to socially distance, with hand sanitizer readily available.
All services can be viewed from the comfort of your home.
​
SOJ Will be Open to View These Services:
​
Saturday, September 19th
Rosh Hashanah
9:30 - 11:30 am
​
Sunday, September 27th
Kol Nidrei
7:00 - 8:30 pm
​
Monday, September 28th
Yom Kippur Morning
9:30 - 11:30 am
Yom Kippur, Yizkor
2: 30 - 4:30 pm
​
If you have any questions, please contact Stephanie in our office, at or (319) 233-9448
Click here to see the High Holiday Letter from the Board
​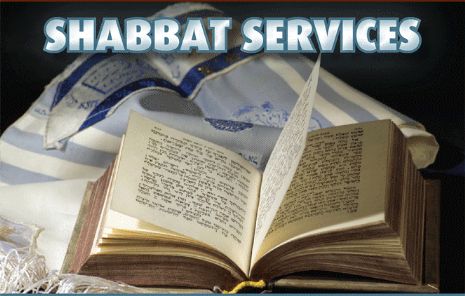 Shabbat Services with
Rabbi Kushner
​
Friday, October 9, 2020 - 7:30 pm
Saturday, October 10. 2020 - 9:30 am
​
Friday, November 6, 2020 - 7:30 pm
Saturday, November 7, 2020 - 9:30 am
​
Friday, February 26, 2021 - 7:30 pm
Saturday, February 27, 2021 - 9:30 am
​
*Friday, April 23, 2021 - 7:30 pm
*Saturday. April 24, 2020 - 9:30 am
​
* Tentatively scheduled
​
​